Flowers Have Arrived
Open 7-days a Week
OPEN
May 1st & 2nd ONLY
20% off bagged soils, pet moss and bark mulches.
9-5PM MON-SAT
9-3PM SUN
IT'S TIME TO GET YOUR PLANTS AND HANGERS
4" Veggie Plants and Annuals
Quart & Gallon Perennials
BLUEBERRY TALL BUSH !
ROUTE 202 IN ORANGE
241 DANIEL SHAYS HIGHWAY, ORANGE MA
Conveniently off of Route 2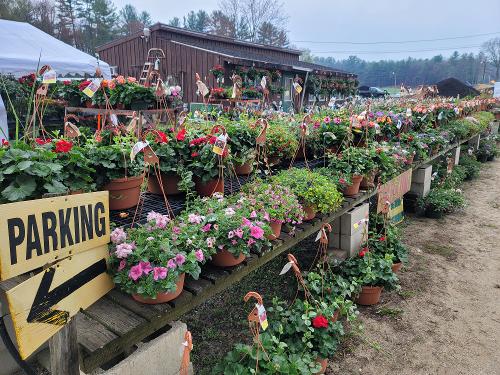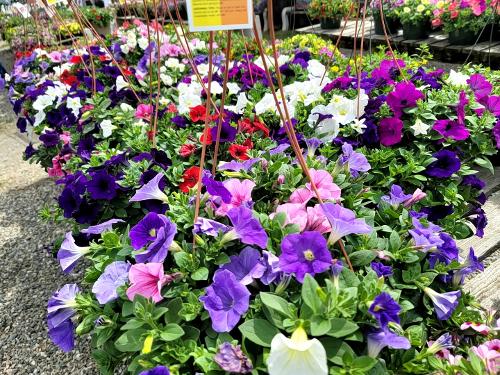 BUT WAIT THERE IS MORE!!!
We will be open on Memorial Day!
DO YOU NEED TOP SOIL, LAND FABRIC, FERTILIZER, COMPOST, BARK MULCH, DELIVERED PRODUCT?